Make travel insurance more accessible and affordable to your customers.
Provide travel protection to your valued customers by making the most of Igloo's embedded travel insurance solutions.
We partner with OTAs, travel agencies, flight aggregators, hotel chains, tour operators, cruises, and events platforms to help customers avail of the best usage-based travel insurance coverage.
Travel insurance solutions that fit your needs
We offer bespoke embedded insurance products. With a real-time risk assessment, dynamic pricing model and machine-learning automated claims management. We are able to ensure insurance affordability and accessibility in the travel industry.
Integrated experiences
We provide access to our intuitive APIs, allowing for a smooth integration of travel insurance products and flows into your own platform. This helps guarantee a more seamless branded experience. Our AI-based platforms, Turbo and Ignite allow us to offer an efficient embedded system that the industry needs.
Faster processes
As an insurtech firm with seamless embedded products, we are able to move faster and complete processes quicker than the traditional players in the travel insurance landscape. We promote "Insurance for All", and we strive to make our travel insurance products intuitive and affordable. We can proudly say that we are the leading insurtech firm in SouthEast Asia.
Choose the type of insurance best suited for your target market
We offer a plug-and-play solution that can transform clients' purchasing journey. Securing high-quality coverage doesn't have to be a long, intrusive, and expensive process. We make it all happen in the easiest way possible.
Personal Items Protection: For replacing or repairing belongings due to theft, fire, and other covered losses
Medical Travel Protection: For emergency medical expenses during your customer's trip
Cancellation Protection: for reimbursement on prepaid, unused, or non-refundable trip costs in case of weather issues, illness, work, and other covered reasons
Regional insurtech Igloo launches Travel Master with COVID-19 in partnership with GCash and Malayan Insurance
Regional insurtech firm Igloo, in partnership with GCash and leading local underwriter Malayan Insurance, recently launched Travel Master with COVID-19, a comprehensive travel insurance product to be offered and purchased on the e-wallet. The brand-new product offers coverage for personal accident, emergency medical treatment, hospital cash allowance, travel inconvenience benefits, and COVID-19 protection. With tourism on the upswing due to the easing of restrictions, Travel Master with COVID-19 will enable Filipinos to undertake trips with assured protection in the event of a medical emergency due to the pandemic.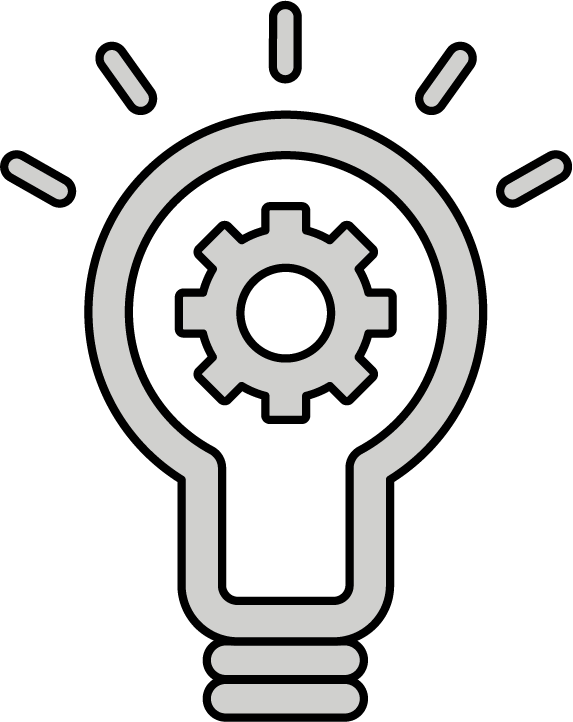 Learn how Igloo can help integrate customized insurance solutions to your platform
Igloo's core lies in the development of full stack solutions and services within the whole insurance journey value chain. We enable our partners to provide their users with the right insurance products in the most user friendly and optimised way.
Optimised experience for discovery and selection of insurance products

Transparent and easy to understand; no complex terminology and insurance fineprint

Easy and convenient payment methods

Policy activation and management
Frictionless policy activation and management powered by full self serve technology platform

Authenticated access to ensure data security

Automated payment renewal that can be switched on and off based on preferences
Online claim submission for expedited processing and reimbursements

Immediate notifications of claim and reimbursement status updates

Multi-channel customer support available for assistance
Want to know more about Igloo?

Get in touch at partnership@iglooinsure.com