We are an insurtech firm that wants to give people the insurance that they deserve. Insurance that does not confuse people but insurance that is people-first, easy to understand, simple to use, fairly-priced, honest and relevant.
We search tirelessly for newer, smarter ways to eradicate inefficiencies – time-consuming processes, unnecessary middlemen, fine-print – using cutting-edge design and technology.
We work with those who share the same vision and amongst the most trusted names in insurance to build better insurance products – so that people can feel great about buying insurance again.
Identifying risk mitigation needs and creating products to fit these needs.
Partnering with insurers who provide operational license and underwriting capabilities when needed – while we provide the technology to build the product.
Last but not least, we bring the product to market by partnering with organisations with varied distribution channels.
What differentiates us from other insurtech
We are the first full-stack insurtech out of Singapore, which means we play across the entire value chain from underwriting and pricing, and creating new products, digitising the discovery to purchase to claims management journey, as well as providing customer service support.
This is underpinned by our:
Technology and Innovation capabilities:
We leverage Big Data, Machine Learning and AI to power:
Dynamic Pricing: Fairer premiums based on risk-profile.
Automate Claims Approval and Management.
Recommendations: Serving relevant products to customers.
Partner Friendly APIs Allow commercial partners to integrate our insurance products onto their platforms.
‍Truly regional networks and expertise
‍We work with close to 30 partners across Indonesia, China, Singapore, Thailand, Vietnam, Malaysia, Australia in E-commerce, Telecommunications, Banking, Insurance, Lifestyle industries to deliver more than 10 product lines to consumers in the region.
Through our full-stack technology capabilities, Igloo offers personalised recommendations, dynamic premiums and a seamless claims system.
Helping our partners achieve optimised sales performance.
Ensuring fair premiums to enhance conversion rates.
Improving the claims experience for customers.
Read more here on how our dynamic pricing and smart claims processing translates into fairer premiums and more efficient claims processing for customers.
Our Tech Solutions in the Insurance Value Chain
Our zero-code insurance platform is built on the vision that launching insurance products on any digital platform should be as easy as creating an Amazon listing.
A digital platform for intermediaries that aims to simplify customer experience and enable distribution efficiency.
Blockchain, Smart Contracts in Claims Automation
Coming soon: Our blockchain technology is used to create a Parametric Index Insurance product. It uses a proxy, such as rainfall indices to pay claims without need for farm-level verification by an agent, hence avoiding the need for paperwork and subjective decision making and/or manual errors.
Our cloud-based technology can be easily scaled to meet market demand and changing needs.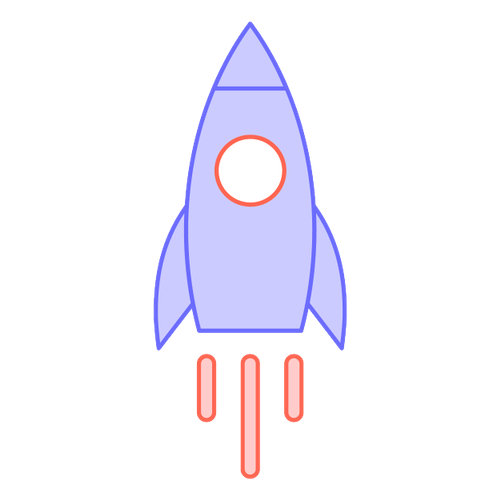 Market penetration
Grow market share with accessible microinsurance.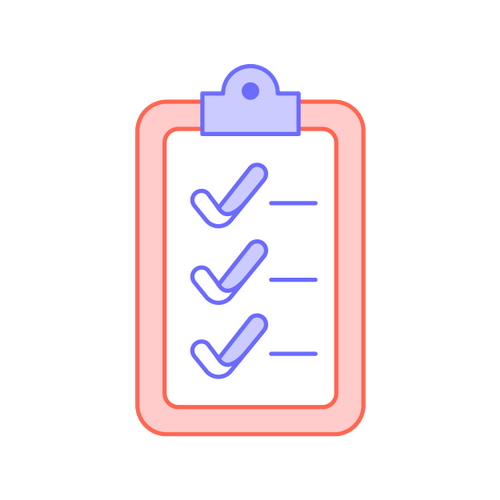 Market development
Introduce tried-and-tested products to new countries: Philippines, Thailand, Indonesia, Malaysia, Vietnam and Australia.
Product development
Product innovation expands into longer-term, higher-coverage insurance.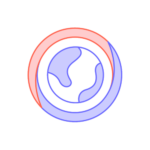 Diversification
Expansion of distribution channels and products in Malaysia, Hong Kong and Australia.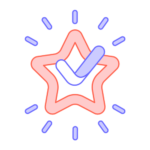 Increased customer lifetime value
We offer a wide range of customisable, fairly-priced products, giving customers the power to choose protection that matches their lifestyle.
Some of our case studies & past projects
Expanding customer offerings in eCommerce.
Providing protection and support for the gig economy segment.