Provide protection with Igloo's embedded motorcycle insurance solutions.
Provide your users with seamless motorcycle insurance coverage
Whether you're a motorcycle dealer, on-demand scooters/bikes, OEM, motorbike sharing, ride-hailing, or motorcycle rental platform, Igloo has the motorcycle insurance solutions you need.
Customised motorcycle insurance coverage.
We will pay attention to your requirements and design the ideal vehicle insurance solution for your company and its valued customers.
Integrated experiences
Use our easy-to-use APIs to embed vehicle insurance products and procedures into your own system for a more streamlined, customised experience.
We're a leading insurtech company in Southeast Asia
We recognize the need for more economical motorbike insurance premiums in Southeast Asia, which has an increasing number of underinsured consumers.
We work closely with our clients to offer end-to-end solutions with low operational costs. We also adjust the premiums based on your clients' demographics and risk categories to provide the best value.
Pick the kind of insurance that is best suited to your customer base
As Southeast Asia's top full-stack insurtech firm, we know what the industry needs and we understand the business requirements of our partners across various sectors.
With our knowledge and expertise, we provide the following products:

Loss of goods:

Covers insured goods against loss during transit



Damage:

Covers insured goods against damage during transit



Failed delivery:

Covers additional costs for failed deliveries



Return:

Covers additional costs for goods returned
We've collaborated with a variety of partners to keep drivers and riders safe on the road
Contact us to learn more about the customization options for your company and become one of our happy partners.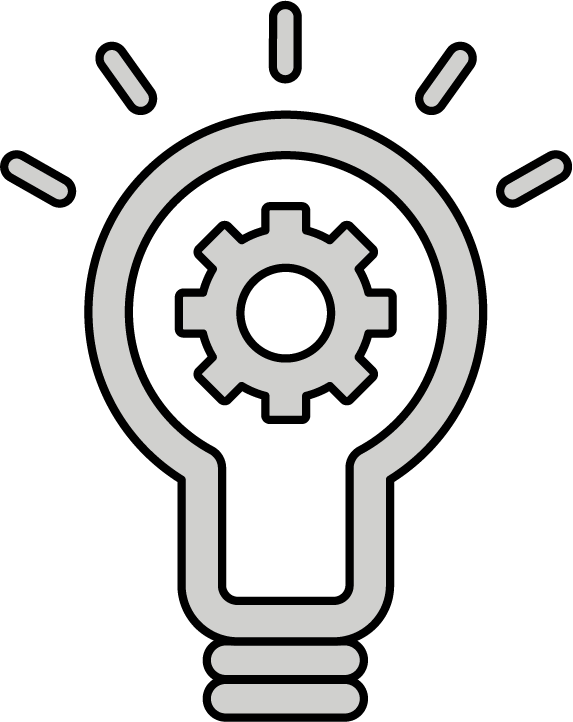 Learn how Igloo can help integrate customized insurance solutions to your platform
Igloo's core lies in the development of full stack solutions and services within the whole insurance journey value chain. We enable our partners to provide their users with the right insurance products in the most user friendly and optimised way.
Optimised experience for discovery and selection of insurance products

Transparent and easy to understand; no complex terminology and insurance fineprint

Easy and convenient payment methods

Policy activation and management
Frictionless policy activation and management powered by full self serve technology platform

Authenticated access to ensure data security

Automated payment renewal that can be switched on and off based on preferences
Online claim submission for expedited processing and reimbursements

Immediate notifications of claim and reimbursement status updates

Multi-channel customer support available for assistance
Want to know more about Igloo?

Get in touch at partnership@iglooinsure.com