Learn how Igloo can help integrate customized insurance solutions to your platform
Shipping and transit insurance
Embedded insurance solutions to protect goods in transit
Embedded shipping insurance, tailored for your platform
With embedded insurance options, we can help you protect your merchants and customers whether they are shipping domestically or internationally.
Domestic and international coverage
Our insurance solutions have enabled our partners to protect their merchants shipping to as far as Latin America regions.
Multiple types of transit insurance coverage to choose from
End-to-end solutions to cover different kinds of loss and damage.
Integrated experiences
Our APIs allow partners to integrate insurance products and flows onto their platforms for a seamless experience.
Choose the type of coverage for your transit insurance solution
We offer a full suite of insurance products that suit our partners' needs. Choose from multiple types of insurance coverage, protecting your merchants and/or consumers through all stages of the shipping and transportation journey.
Loss of goods: Covers insured goods against loss during transit
Damage: Covers insured goods against damage during transit
Failed delivery: Covers additional costs for failed deliveries
Return: Covers additional shipping costs for goods returned
Speak to us to learn how we can customize a delivery protection solution that works for your business.
Why buy inland shipping and transit insurance from Igloo?
Igloo's tailored embedded shipping insurance solutions provide invaluable protection for your business and customers' goods in transit. Our end-to-end solution offers multiple types of coverage, while our APIs let you integrate protection products and flows into platforms for a frictionless user experience. 
At Igloo, our partnership with established insurers ensures the legitimacy and efficacy of our solutions, allowing each delivery of yours to have a reliable safeguard that guarantees peace of mind for your clients. Igloo's transit insurance offerings ensure that the delivery cargo is always securely covered during inland transportation.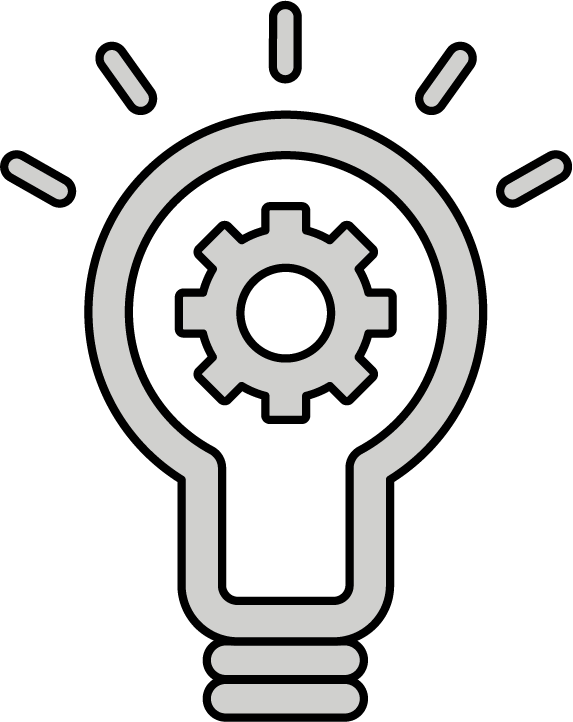 Learn how Igloo can help integrate customized insurance solutions to your platform
Igloo's core lies in the development of full stack solutions and services within the whole insurance journey value chain. We enable our partners to provide their users with the right insurance products in the most user-friendly and optimized way.
Optimised experience for discovery and selection of insurance products

Transparent and easy to understand; no complex terminology and insurance fineprint

Easy and convenient payment methods

Policy activation and management
Frictionless policy activation and management powered by full self serve technology platform

Authenticated access to ensure data security

Automated payment renewal that can be switched on and off based on preferences
Online claim submission for expedited processing and reimbursements

Immediate notifications of claim and reimbursement status updates

Multi-channel customer support available for assistance
Want to know more about Igloo?

Get in touch at partnership@iglooinsure.com
FAQs about inland shipping and transit insurance policies
Transit or shipping insurance can benefit anyone who ships goods or is part of the delivery process, including the businesses that sell physical products, online marketplaces, logistics companies, and immediate consumers.
Transit insurance safeguards against unforeseen catastrophes such as robbery or theft, loss of items, traffic accidents during transportation, or adverse weather conditions affecting transit items. By providing shipping coverage with goods, businesses can reduce the costs of managing these damages, build resilience against such anomalies and ensure customer satisfaction easily. 
The cost of shipping insurance can vary depending on several factors, such as the type of coverage chosen, any additional coverage options selected, the sum insured, and the underwriting requirements of the insurance provider.
It is worth getting shipping insurance to protect your business and customers. During the process of logistics and e-commerce transactions to or from the Philippines, multiple handlers and item transfers are involved. This creates opportunities for numerous potential points of failure or confusion, which may result in the loss of consumer goods. 
Thus, shipping insurance provides peace of mind and adequate financial protection against such risks. As a business, you will also be optimizing the use of your resources as the claims processes and other necessary paperwork will be handled by external parties. It can also help build trust and confidence with paying customers, as they know your brand is always keeping a look out for them and their items.
Furthermore, with Igloo Insure's customized insurance solutions, be it transit insurance or other microinsurance products, we can assimilate such protection into your existing business platform quickly, enhancing the quality and scope of your customer service with minimal hassle and maximum efficiency.