The constantly evolving world of technological advancements creates new challenges. The rise of the Internet, intellectual properties, automation, and electronic equipment are just a few of the considerations for the electronics sector insurance. Find out how we can cushion your electronic equipment from the hard knocks in life.
Protection of electronics and personal goods
Leverage one of the biggest consumer segments in the Philippines through the electronic equipment industry – by offering the right protection plans at the right touchpoints
Integrate our patented technology into your customer journey
Besides having our proprietary technology embedded in your customer journey, we work with you to make the activation and insurance claims process for electronic devices easy and seamless.
Easy activation and insurance claims process
Making our electronics insurance products as simple as 1-2-3 for consumers is a given. But we've made the process seamless for our partners (you!) too. When it comes to product repairs, we also work with our partners to provide to consumers a wide network of partnering repair shops and service centres.
Our APIs allow partners to integrate insurance for electronic products and workflows onto their platforms for an overall seamless experience.
Electronic devices and equipment we cover
Igloo's electronics goods protection provides accident insurance on an "all risks" basis. Thus, we offer comprehensive and tailored insurance products that can be integrated with the electronics equipment sold by you. Our innovative insurance distribution approach ensures that customers can easily purchase the insurance and coverage they need for their electronic equipment, all in one place. 
At Igloo, we prioritize convenience and simplicity, so that your customers can feel confident and peace of mind knowing that they are getting the best possible insurance coverage for their purchased electronic equipment. 
Choose the right protection for your customers
Our suite of products span across gadgets, electronics and personal goods.
Protection of electronic goods
Protection of home content
Protection of mobile phones and screens
Patented technology
Read more >
…and more
Speak to us to learn how we can customise a solution that works for your business.
We know that accidents can happen at any time and in any place, which is why our electronic insurance policies are designed to provide your customers with comprehensive coverage. Depending on the premiums or riders purchased, some of the coverage we offer include, but are not limited to: 
Accidental and/or liquid damage 
Damage or loss due to theft or robberies 
Professional repair or replacement services at authorized centers.
Bespoke Electronic Equipment Insurance
At Igloo, we offer bespoke electronics insurance for your customers. We recognize that small electronic devices and other appliances each have their own unique characteristics, and that a one-size-fits-all approach simply won't suffice. That's why we've developed electronic insurance policies that are tailored to the specific differences of these devices, so your customers can be confident that their audio or kitchen equipment is fully protected.
At IglooInsure, we operate as a B2B2C company and collaborate with retail partners to provide comprehensive electronics equipment insurance solutions. Our partnership approach allows us to work with e-commerce and business owners to offer a wide range of electronics insurance products that can be seamlessly integrated into their product offerings. By partnering with us, businesses can enhance their customer experience by offering reliable and hassle-free electronics insurance coverage that meets the needs of their customers.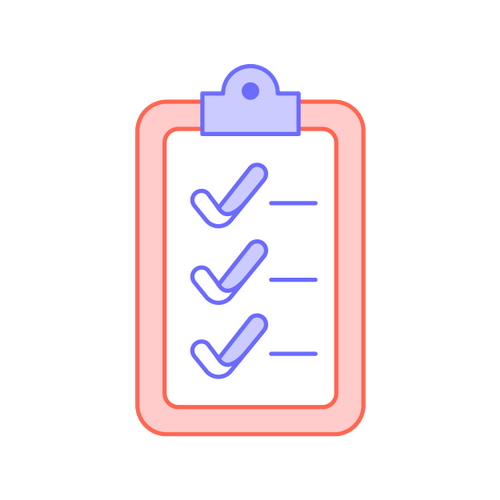 Learn How Igloo Can Help Integrate Customized Insurance Solutions to your Platform
Igloo's core lies in the development of full-stack solutions and services within the whole insurance journey value chain. We enable our partners to provide their users with the right insurance products for their electronics in the most user-friendly, hassle-free, and optimized way.
(1) Discovery and purchase
Optimized experience for discovery and selection of insurance products
Transparent and easy to understand; no complex terminology and insurance fine print
Easy and convenient payment methods
(2)
Insurance policy activation and management
Frictionless policy activation and management powered by full self serve technology platform
Authenticated access to ensure data security
Automated payment renewal that can be switched on and off based on preferences
Online claim submission for expedited processing and reimbursements
Immediate notifications of claim and reimbursement status updates
Multi-channel customer support available for assistance
Frequently asked questions about electronics equipment and devices insurance
You can easily file a claim online for your damaged electronic equipment or devices. Simply fill out the form with the necessary details, and furnish us with a copy of your authorized report, if applicable, as well as receipts or proof of ownership of your equipment. 
Once the claim has been processed, you'll receive notifications with regard to the reimbursement and the next steps. 
The cost of electronics insurance can vary depending on factors such as the type of equipment, its value, and the level of coverage desired. Igloo offers a range of coverage options that can be tailored to meet the specific needs of your business and electronics. To get a quote for a specific electronics equipment or device insurance, please feel free to reach out to our team of experts.