E-commerce purchase protection
Add value to your customer's buying journey while mitigating marketplace fraud risk on your platform
Mitigate marketplace fraud risk with e-commerce purchase protection plans
Four in five consumers in Asia Pacific expect businesses to take the necessary steps to protect them online. Delight your consumers while reducing operational costs for your business by offering purchase protection plans on your platform.
Peace of mind for your users
With purchase protection, your customers can shop with confidence knowing that the items they purchase on your platform are protected. Our APIs allow partners to integrate insurance products and flows onto their platforms for a seamless experience.
Affordable coverage, with a flexible subscription for users
We will work with you closely to offer flexibility to your customers with products that suit their budgets and coverage needs.
Offer value for your customers while contributing to your bottom line
Providing protection to your users is a key way to differentiating your offerings. Offer a variety of insurance solutions depending on the needs of your audience. Instill buyer confidence by offering the protection that they need, when they need it.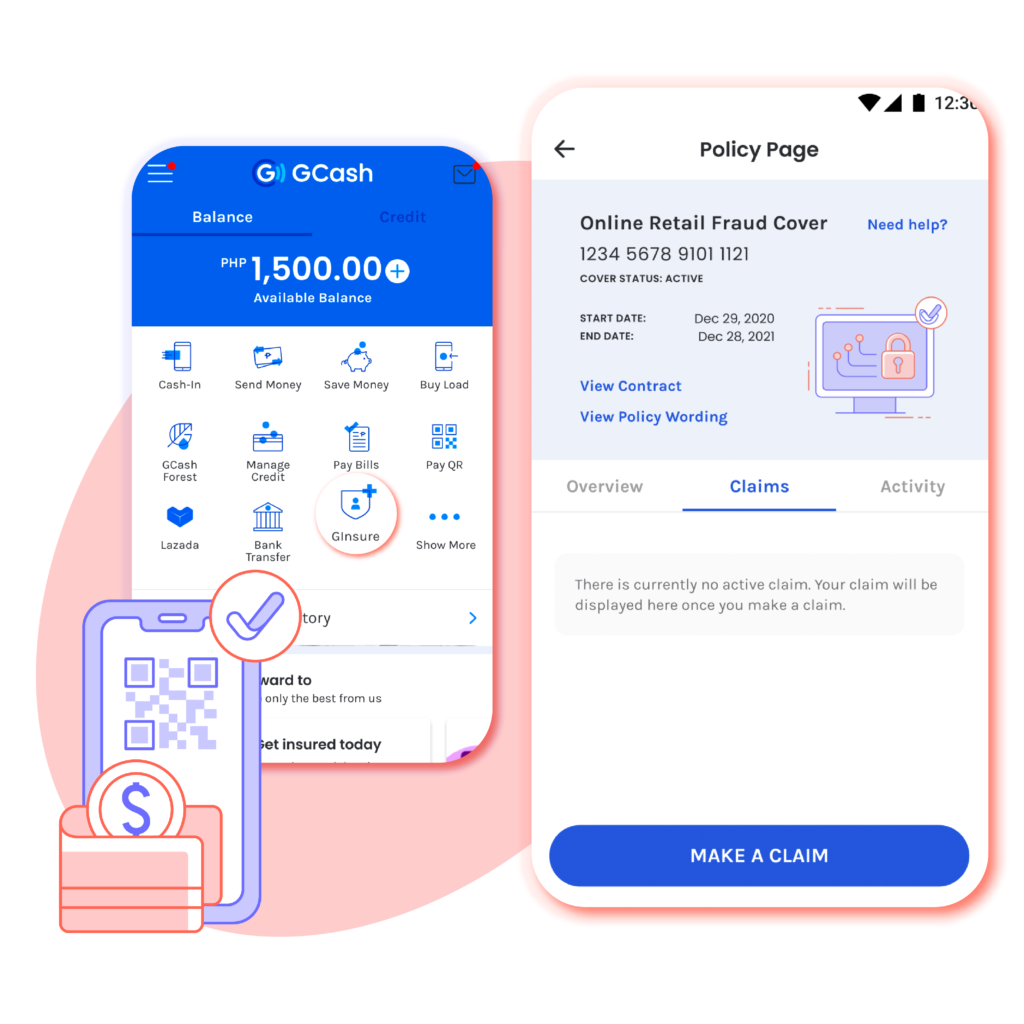 Why offer e-commerce purchase protection on your platform?
The accelerated adoption of digital payments and transactions unfortunately goes hand-in-hand with increased fraud activities on e-commerce platforms or marketplaces. At the same time, a new customer experience emerges where consumers are looking beyond just a product when they make a purchase.
Being able to provide value-added services is key for e-commerce players – as these services delight consumers through their purchase journey. Purchase protection plans enable customers to protect the investment they make in their purchases. When customers makes a purchase, they want confidence that service providers can safeguard their transactions.
Leading the way in protecting consumers
In partnership with GCash, we launched an online shopping insurance to protect the digital wallet provider's growing online customer base. Through this partnership with Igloo, GCash aims to provide peace of mind to its 46 million users while they shop online. This launch and partnership come at a time where GCash has seen a surge in online transactions and is on track to hit PHP 3 trillion in full-year gross transactions – 3x of the previous year's performance.
"This comes at an unprecedented time when we see robust growth in our online transactions and user base. With excellent customer experience being the heart of our business alongside value-added services through our platform, we are thrilled to launch this new product with Igloo that secures online transactions for our customers."
Martha Sazon, GCash President and CEO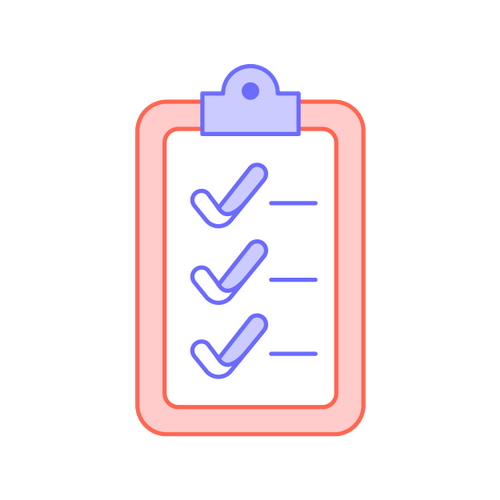 Learn how Igloo can help integrate customized insurance solutions to your platform
Igloo's core lies in the development of full stack solutions and services within the whole insurance journey value chain. We enable our partners to provide their users with the right insurance products in the most user friendly and optimised way.
(1)
Discovery and purchase
Optimised experience for discovery and selection of insurance products

Transparent and easy to understand; no complex terminology and insurance fineprint

Easy and convenient payment methods
(2)
Policy activation and management
Frictionless policy activation and management powered by full self serve technology platform

Authenticated access to ensure data security

Automated payment renewal that can be switched on and off based on preferences
Online claim submission for expedited processing and reimbursements

Immediate notifications of claim and reimbursement status updates

Multi-channel customer support available for assistance