Gamer's health protection
Embed gamer's protection in your customer journey with our insurtech solutions
Protect the gamers amongst your customers
Start offering protection plans for the game enthusiasts segment in your customer base easily with our gamer's protection solutions.
Affordable coverage of common health risks
End users can protect themselves against health conditions like carpal tunnel syndrome and cardiac arrest at affordable prices.
Flexible subscription for users
Flexible commitment periods for your customers from as short as one month.
Integrated experiences
Our APIs allow partners to integrate insurance products and flows onto their platforms for a seamless experience.
Health protection solutions for a booming industry
The global gaming industry is on an explosive growth trajectory, with Southeast Asia accounting for over 50% of this growth. Nonetheless, gaming is not without its risks. Repetitive stress injuries, or overuse injuries are rampant among gamers. One example is carpal tunnel syndrome, which is seen commonly amongst many avid gamers. People who spend more than four hours per day playing video games are also at higher risk of developing future cardiovascular events. To address the needs of this growing industry, we designed a specialist insurance solution to help our partners provide protection to their gaming segments.
Our gamer's protection solution has won multiple awards!
Our Gamer's Protection, developed in partnership with DANA Indonesia to provide protection against gaming-related health risks came out top in the 7th Insurance Asia Awards for its uniqueness, cutting-edge innovation, effectiveness and impact.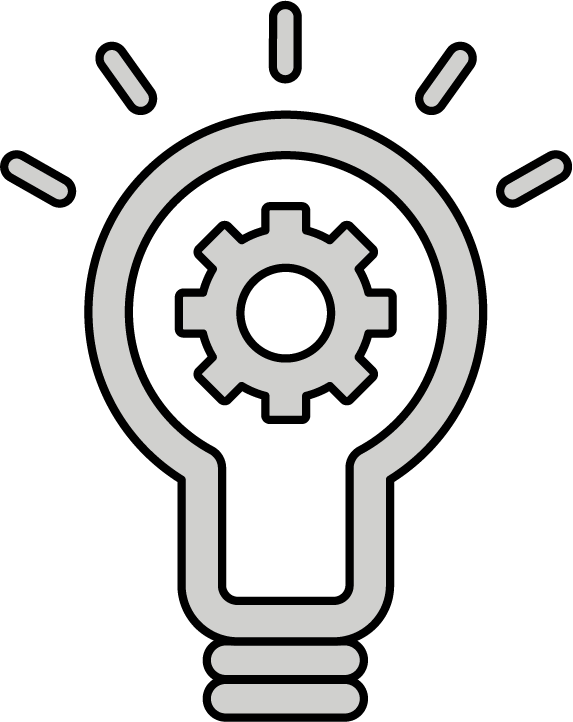 Learn how Igloo can help integrate customized insurance solutions to your platform
Igloo's core lies in the development of full stack solutions and services within the whole insurance journey value chain. We enable our partners to provide their users with the right insurance products in the most user friendly and optimised way.
Optimised experience for discovery and selection of insurance products

Transparent and easy to understand; no complex terminology and insurance fineprint

Easy and convenient payment methods

Policy activation and management
Frictionless policy activation and management powered by full self serve technology platform

Authenticated access to ensure data security

Automated payment renewal that can be switched on and off based on preferences
Online claim submission for expedited processing and reimbursements

Immediate notifications of claim and reimbursement status updates

Multi-channel customer support available for assistance
Want to know more about Igloo?

Get in touch at partnership@iglooinsure.com