Explore our range of products in the Philippines
Usage based insurance to cover auto insurance needs in the Philippines.
Customised cyber-risk
insurance solutions.
Electronic & Personal Goods
Insurance for a comprehensive
suite of products when you shop in the Philippines.
Customisable mobile phone solutions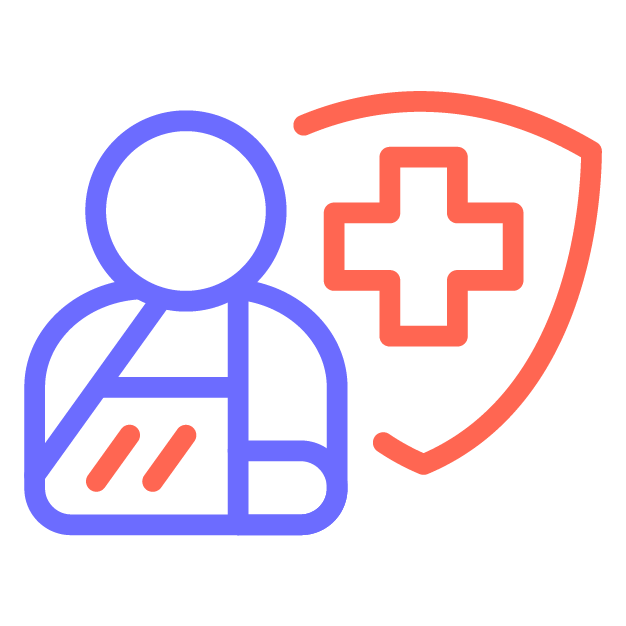 Highly configurable digital personal accident insurance.
Comprehensive coverage for specific diseases
Complete transit solutions for shoppers and merchants.
Contemporary travel insurance products.
Personalized pet protection solutions.
A health insurance solution for Filipino gamers.
E-Commerce Purchase Protection
Mitigate marketplace fraud risk with e-commerce purchase protection plans.