Protect your paddy fields from extreme wet and dry seasons
Insurance for your rice fields with coverage up to 4,000,000 VND per hectare
Get guaranteed payouts when excessive rain or dry season affects your harvest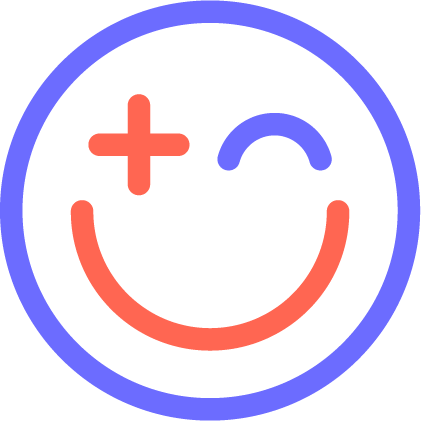 Simple policy purchase
Our weather index insurance is made for everyone and is easy to understand.
Automatic claims process
Traditionally, payouts are assessed based on the extent of damage to crops should they be damaged by inclement weather. Our claims are automatically processed based on weather data collected.
No complicated paper process
Rain levels exceeding the coverage trigger for five consecutive days? Or dry season? You get your payout automatically – no need for paperwork to prove damage to your crops.
Payouts calculated based on
Payouts for heavy rainfall
Excess rainfall index
When rainfall level is greater than the coverage trigger for 5 consecutive days
Payouts for dry season
Water deficit index
Total sum rainfall during the season is less than the coverage trigger
*Coverage trigger refers to the rainfall level at where you get paid out according to the product coverage.
If it's a dry season yet there are excessive rainfall (over five consecutive days)
You may potentially get paid for both excess rainfall and water deficit.
*Determined by coverage triggers. Coverage triggers vary from season to season.
Example of how payouts are calculated
How the weather index is monitored?
Payouts are determined by data reported at
2,000 automatic rainfall stations
650 meteorological stations
All stations are monitored and maintained by Vietnam Meteorological and Hydrological Administration (VNMHA) according to national standards.
Our weather index insurance are currently available via our sales representatives. If you would like to enquire about this product, reach out to us at 0888 994 664 or fill the form here.
This weather index insurance is brought to you by
Igloo is the first full-stack insurtech firm to emerge from Singapore. With a mission of making insurance accessible for all, we leverage big data, real- time risk assessment, and end-to-end automated claims management to create B2B2C insurance solutions for platform and insurance companies
SCOR, a leading global reinsurer, offers its clients a diversified and innovative range of reinsurance and insurance solutions and services to control and manage risk. Applying "The Art & Science of Risk", SCOR uses its industry-recognized expertise and cutting-edge financial solutions to serve its clients and contribute to the welfare and resilience of society.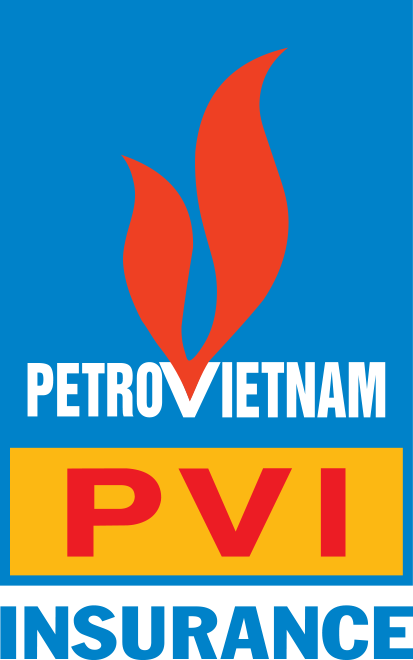 PVI Holdings (PVI), is a Vietnam-based investment holding company. PVI engages in multiline insurance businesses through its subsidiaries. Solutions include energy, marine, health and personal accident, liability, construction and erection, property, motor vehicle, aviation, agriculture, credit and goods transported insurance, among others; reinsurance business; financial services and real estate trading.
Frequently Asked Questions