Explore what's possible with Igloo
Let us empower your business to customise the right insurance products for your customers
We provide end-to-end digital solutions to empower our partners
(1)
Discovery and purchase
Optimised experience for discovery and selection of insurance products

Transparent and easy to understand; no complex terminology and insurance fineprint

Easy and convenient payment methods
(2)
Policy activation and management
Frictionless policy activation and management powered by full self serve technology platform

Authenticated access to ensure data security

Automated payment renewal that can be switched on and off based on preferences
Online claim submission for expedited processing and reimbursements

Immediate notifications of claim and reimbursement status updates

Multi-channel customer support available for assistance
Igloo's core lies in the development of full stack solutions and services within the whole insurance journey value chain.
We enable our partners to provide their users with the right insurance products in the most user friendly and optimised way.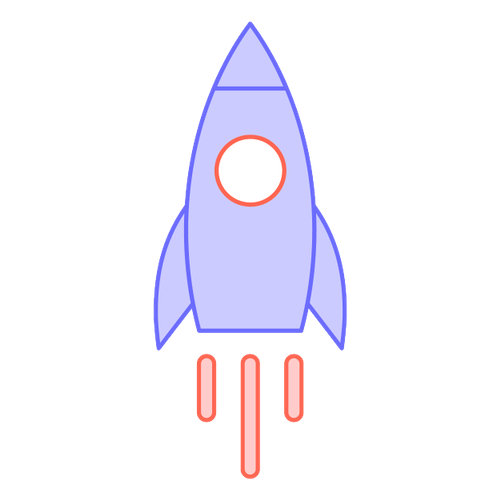 Data and technology at the heart of our products
We leverage on the right technology, big data, machine learning and AI to power deep learning technologies that create superior products and delightful user experiences.
Since 2019, we facilitated over 280 million policies through our partners' platform
Over
55 partners 
across various industries
Over 15 insurance products in our ever-growing suite
15 times
Growth in Gross Written Premium
We're trusted by industry players
We've worked with all types of players across different industries and have helped our distribution partners deliver the right insurance products to their customer base.
We work with telcos to offer products that go well with their lifestyle-centric user base.
With micro insurance increasingly in demand, we work with ecommerce companies to offer affordable insurance products that address the end users' needs.
We work with players in the financial sector to provide better protection for their large customer base.
From insuring goods in transit to protecting fleet drivers, we work with logistics companies to mitigate delivery and fulfillment issues.
We work with major insurers
We pride ourselves on providing full-stack insurtech solutions along the entire insurance value chain.
To do so, we've established strong partnerships with insurers and brokerages around the region. This enables our distribution partners to easily customise products to be distributed on their platforms.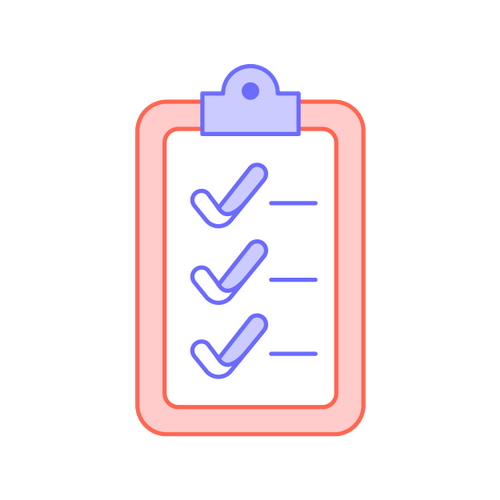 You get to choose the product that's best for your customers
Our mission is to give people the insurance they deserve – insurance that is easy to understand, simple to use, fairly-priced, honest and relevant. Work with us to deliver the right insurance products to your end users – all while providing delightful experiences.
And more coming your way in our ever-growing suite!